Resume available on request via:
maviscaodesign@gmail.com




After completing my Bachelor's degree in journalism, my curiosity about global transformations led me to my MFA in Media Design Practices at ArtCenter College of Design.

Since then, I've worked on projects ranging from participatory objects, new media practices, design fiction, visual design, to physical prototyping in an experimental studio setting, where I developed skills in enaging audiences in delightful, experiential and memorable experiences through strategic and critical means. I have a passion for social justice, and I am dedicated to inspiring sense making in a difference lens.

Journalism is a crucial part of my creative identity. I learned about journalistic ethics, multimedia competency, investigative skills, and creative integrity while writing, interviewing and documenting, and they continue to inform how I work, see, and learn.


Most current version of myself:

- Framing my design practices to the framework of Bizarrely Basic, a research, design and storytelling lab I launched in August 2022.
- Leaving Los Angeles, where I've lived for three years, to move my life and work onto the next chapter as a designer at IDEO.org in San Francisco.





My past life
From 2015 - 2019, I was interning in Journalism and I've worn many hats.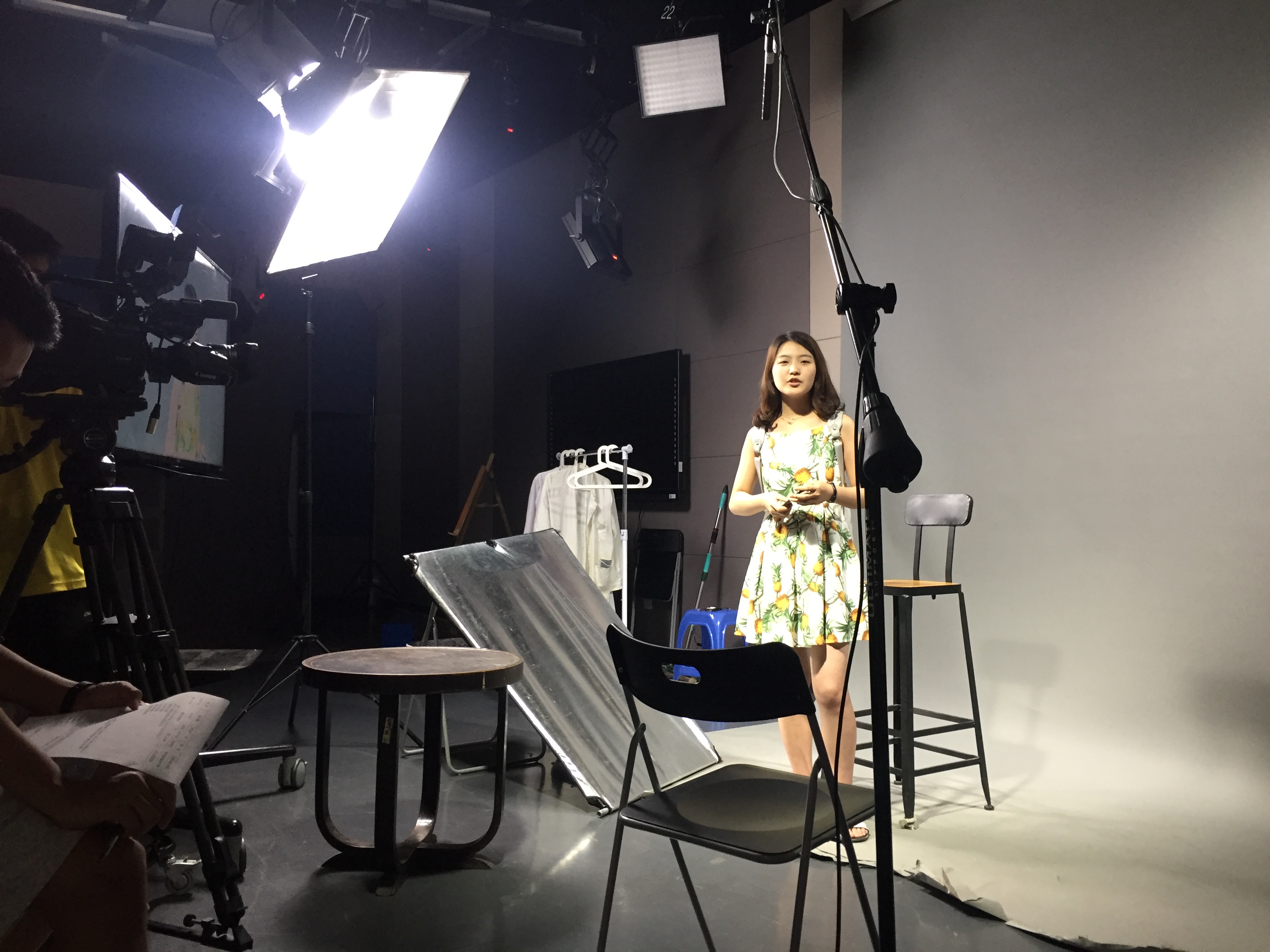 Looking back, being a journalist is very different from being a designer. Designers obsess over personas, target audience, archetypes... While for a journalist, you think of your audience to be everyone. You are always communicating with people who don't know anything about the topic you're covering. That has led me to look into the common ground. People's love, fear, aspiration and anger – things that are simple but universal.
I was a devoted journalist and my dedication treat me well. I learned to sleep on the ground in order to arrive at the scene of a story as quickly as possible. I became comfortable traveling in harsh conditions, driving into mountains on bumpy roads to locate and interview sources. I empathized with those whose stories I was there to document, spending hours at a time with each subject listening patiently, encouraging them to tell me their stories.
Today, the journalist person is still in me. The years in the design studio give me the tools for imagining possible futures, and bring me back to my roots as a curious journalist who has been trained to ask questions and tell stories.
If you're job searching, I have a gift for you:
🎁 ︎