Stellantis Ark: Good Life


Redefine a new FCA brand that reflects on the learnings of 2020, promoting Stellantis as a steward of global social and economic sustainability.

The design brief is intended to explore the future of mobility.


Design Strategy,
Design Research,
Copywriting,
Video.

2020
In this project, I collaborated with transportation and product designers to craft a brand strategy.
The sponsored project is instructed by ArtCenter faculties Bradley Arnold, James Chu, and Allen Pinkerton. Teammates: Sandor Boldog, Tony Jehng, Bize Han.
Client: Stellantis, which will be the Dutch-based combined company of French automaker
Groupe PSA
and Italian-American automaker
Fiat Chrysler Automobiles.
Key Strategic Questions
How can strategies be woven into stories?

How does storytelling provide insight into design decisions?

How do we convey the brand strategy?
My responsibilities: Script Writing, Illustration, Animation, Video Editing.
What is the good life?
If I have learned one thing in my 36 years,
It is the fact that good is a very subjective word.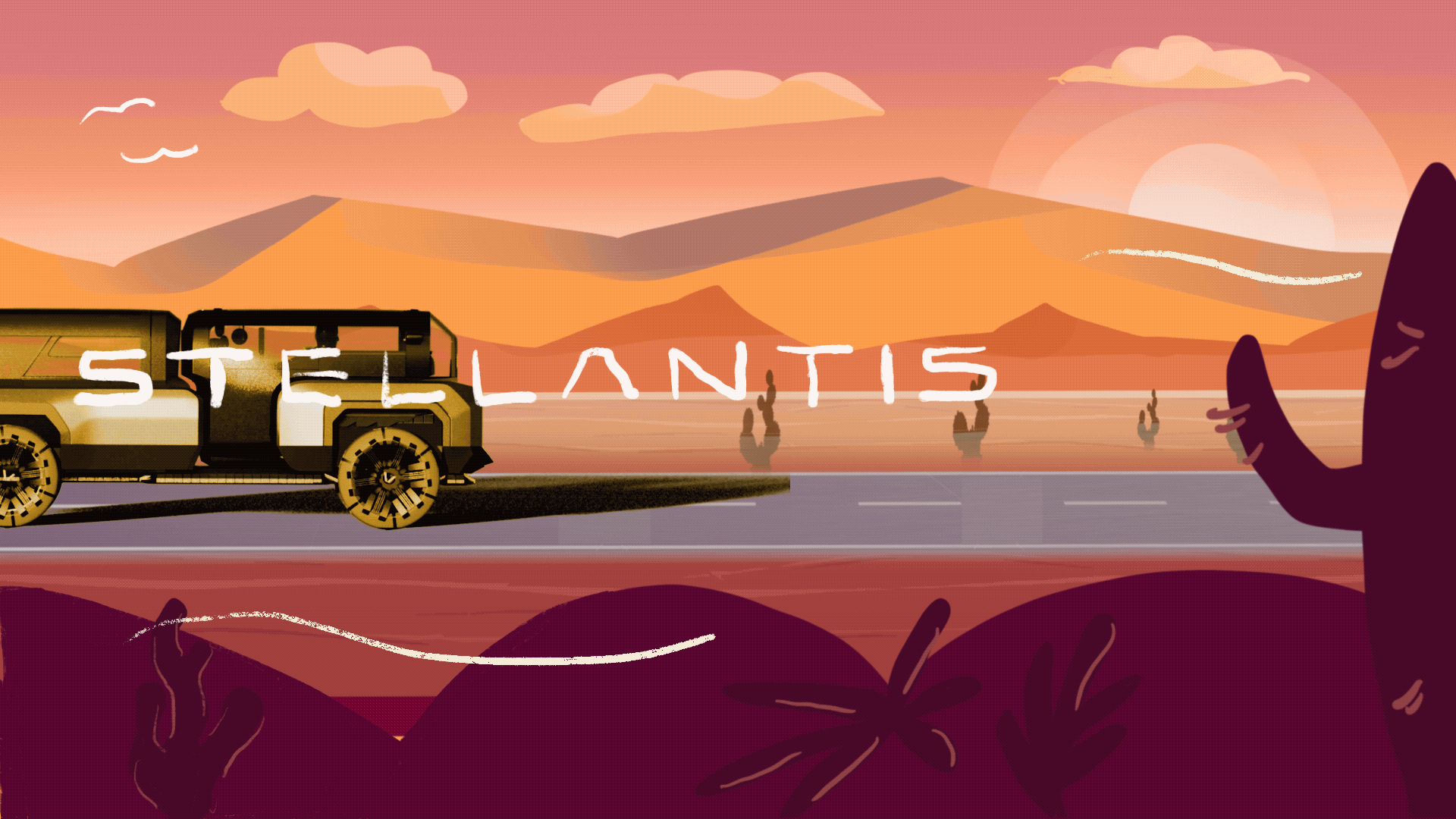 I used to travel around Nigeria.
It was watching the sunrise in the morning that made me feel alive.
Until the day I met this woman.
I turned my travel buddy into a food truck, and started a delivery business.
She travelled with me, and sold Akara along the way.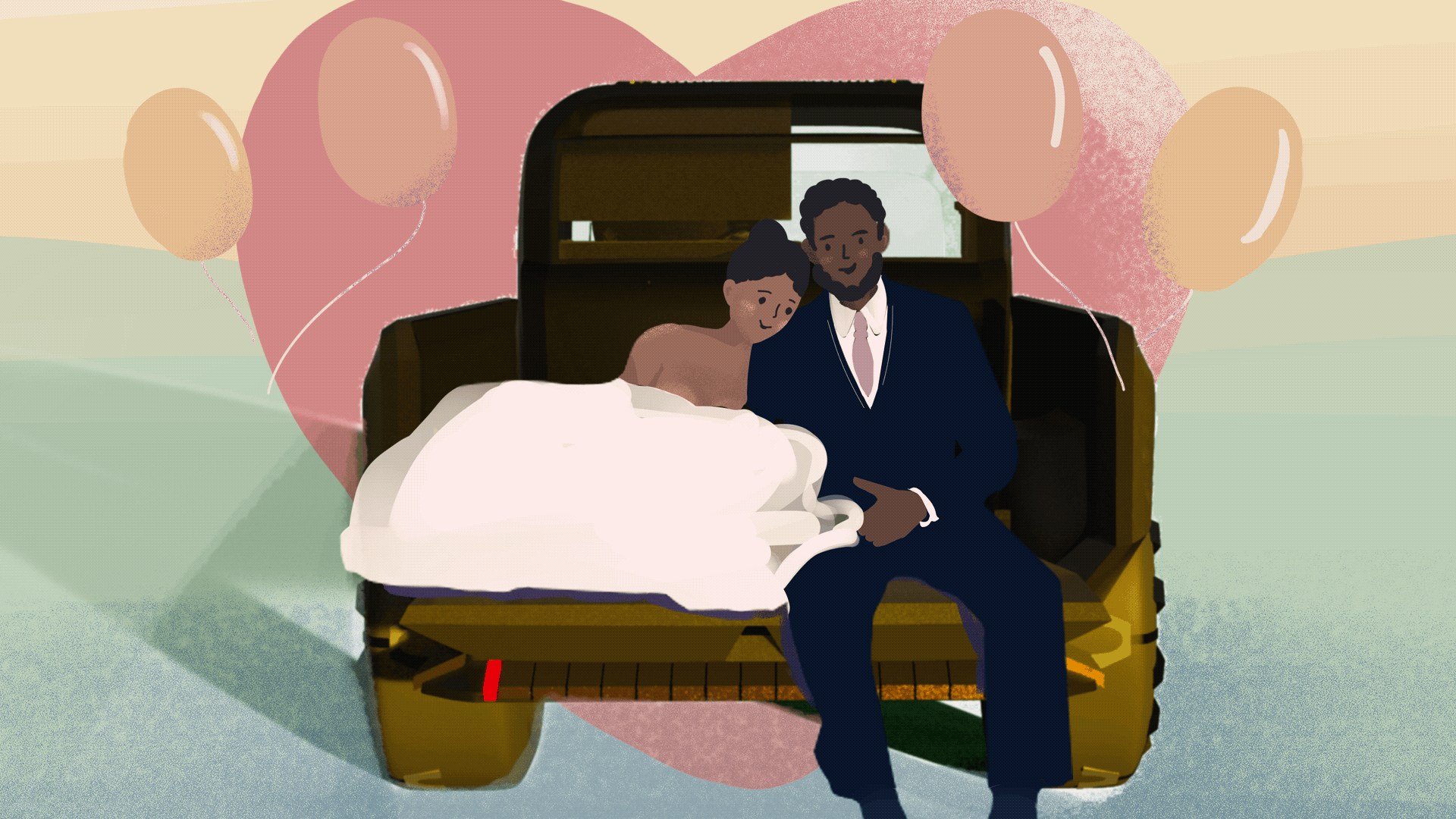 We moved away from Lagos to avoid the pollution that triggered her asthma.
We came to a place we didn't know the name of at first, and put down our roots.
We loved the people there.
We called it home.
Moving from one dwelling to the other,
from one way of life to the other,
our dreams travel back and forth between Stellantis Hubs.
Now, with this hospitable Ark,
dreams and possibilities of elsewhere are all open to me.
We invite the entire universe to our life.
We are the people who are able to pursue their callings.
[Good Life] To me, this is what counts.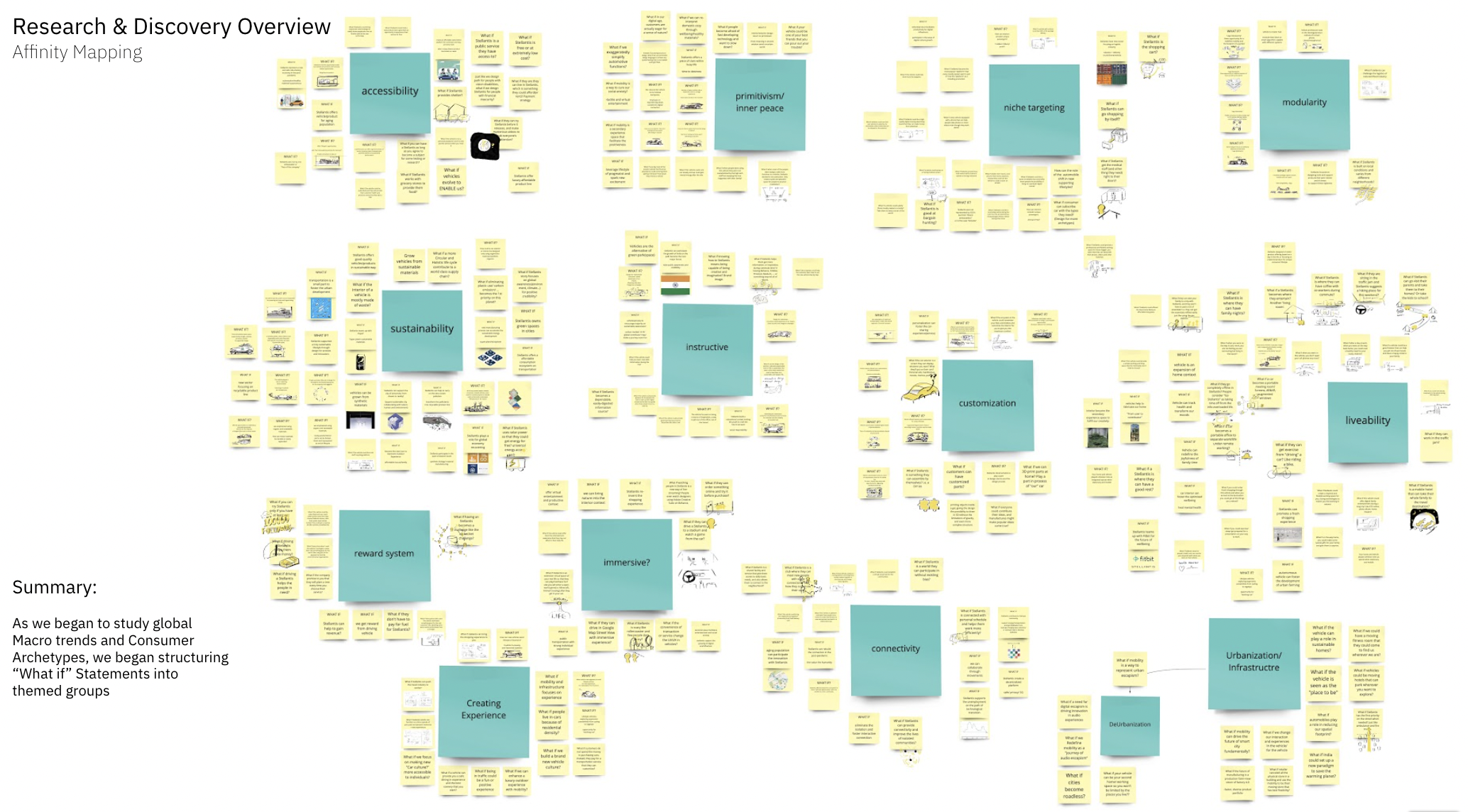 Secondary research led us to a common interest in mobility and future urban landscapes. To put our brand attributes into context and make them specific, we narrowed our focus to two geographic locations: Little River, and Lagos.
Based on a SWOT analysis of both locations, we decided that Lagos would better serve our client's global brand strategy. I designed personas and their stories based on this context, which informed the design of the cars due to specific discussions about function.
While the transportation designers iterated over their designs, I created mood board videos and illustrations at the same time. From these, the transportation and product designers rendered the models that fit within the aesthetic, strategy, and narrative we had developed over time together.
Selected Research Presentation
* My writing samples
* Click to zoom in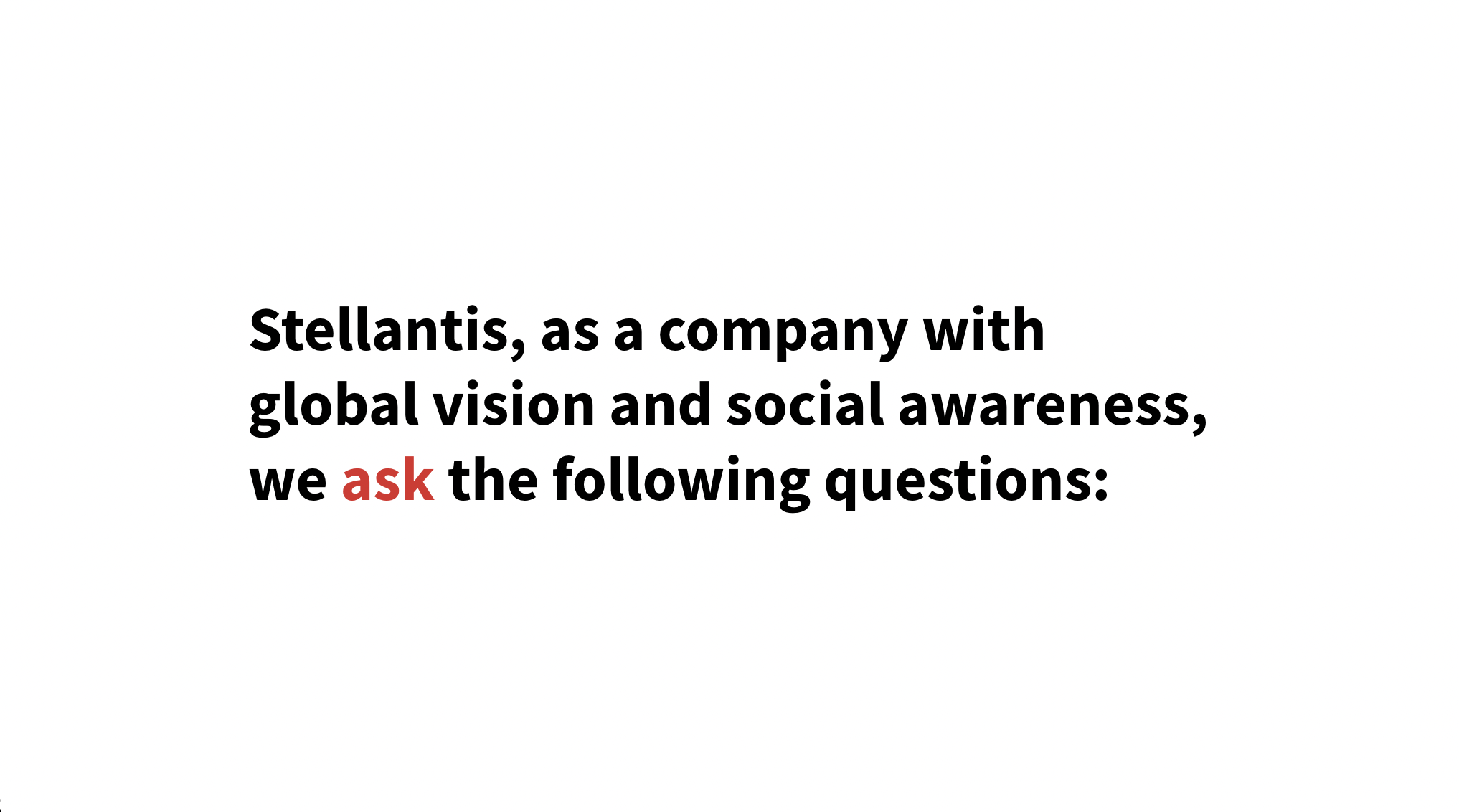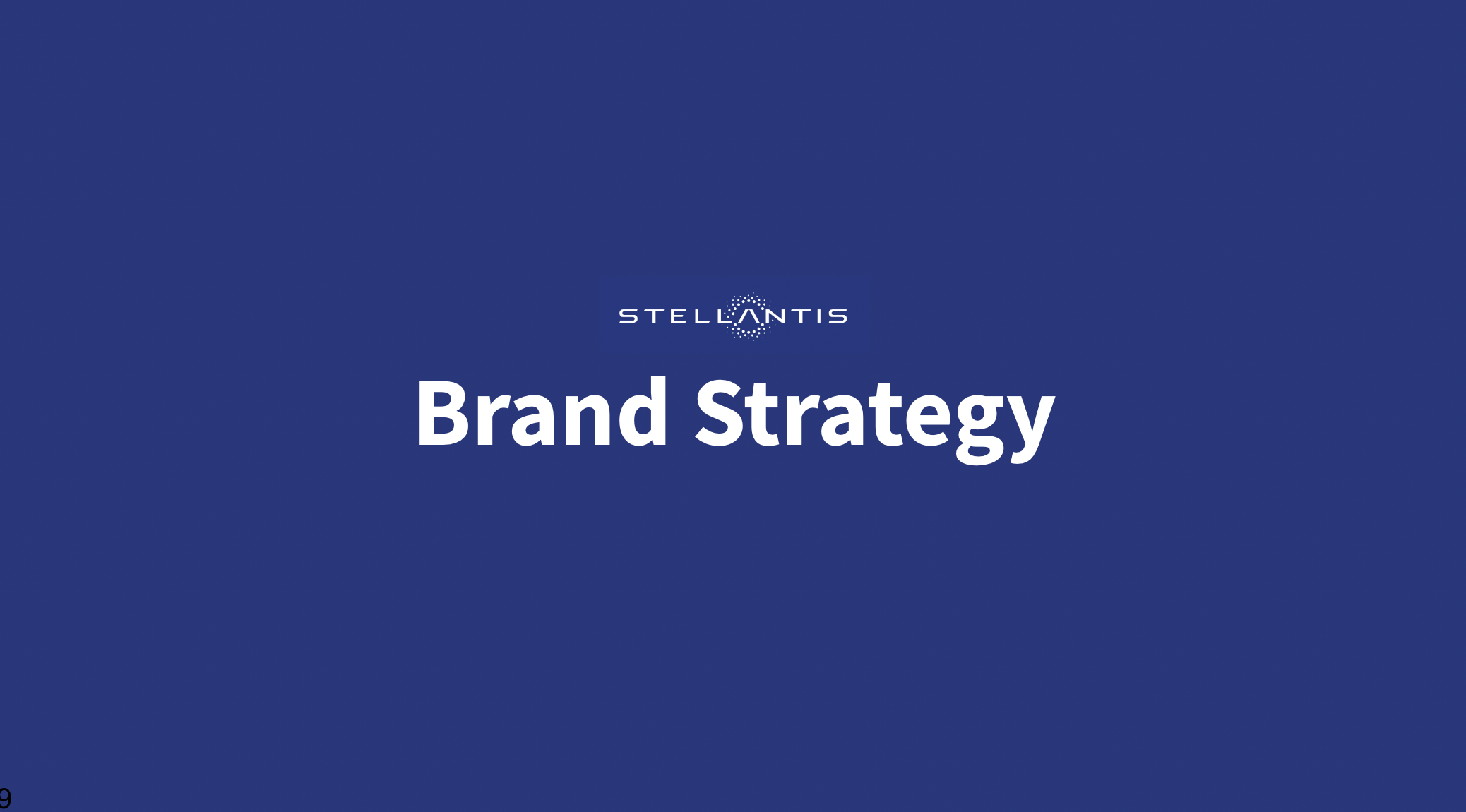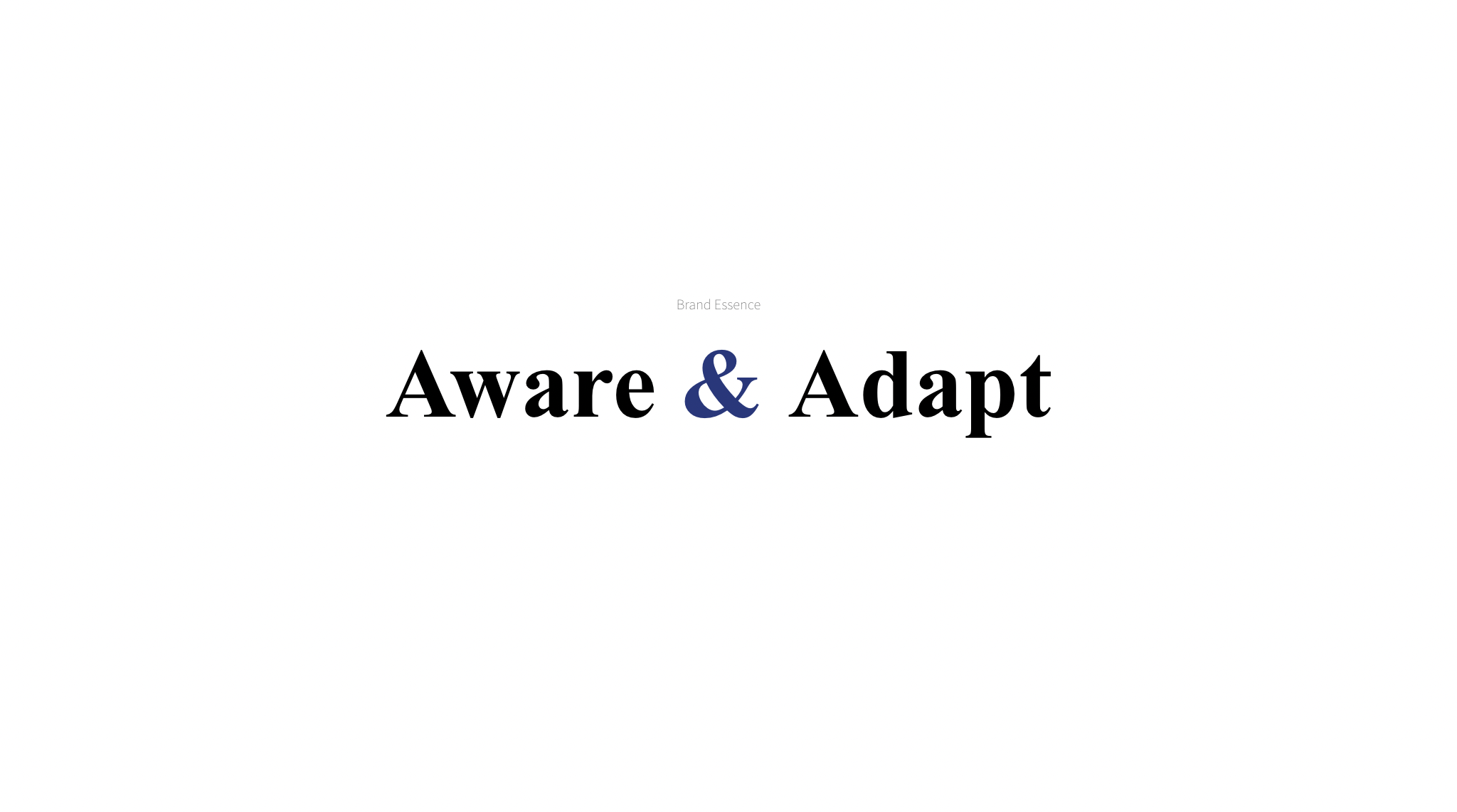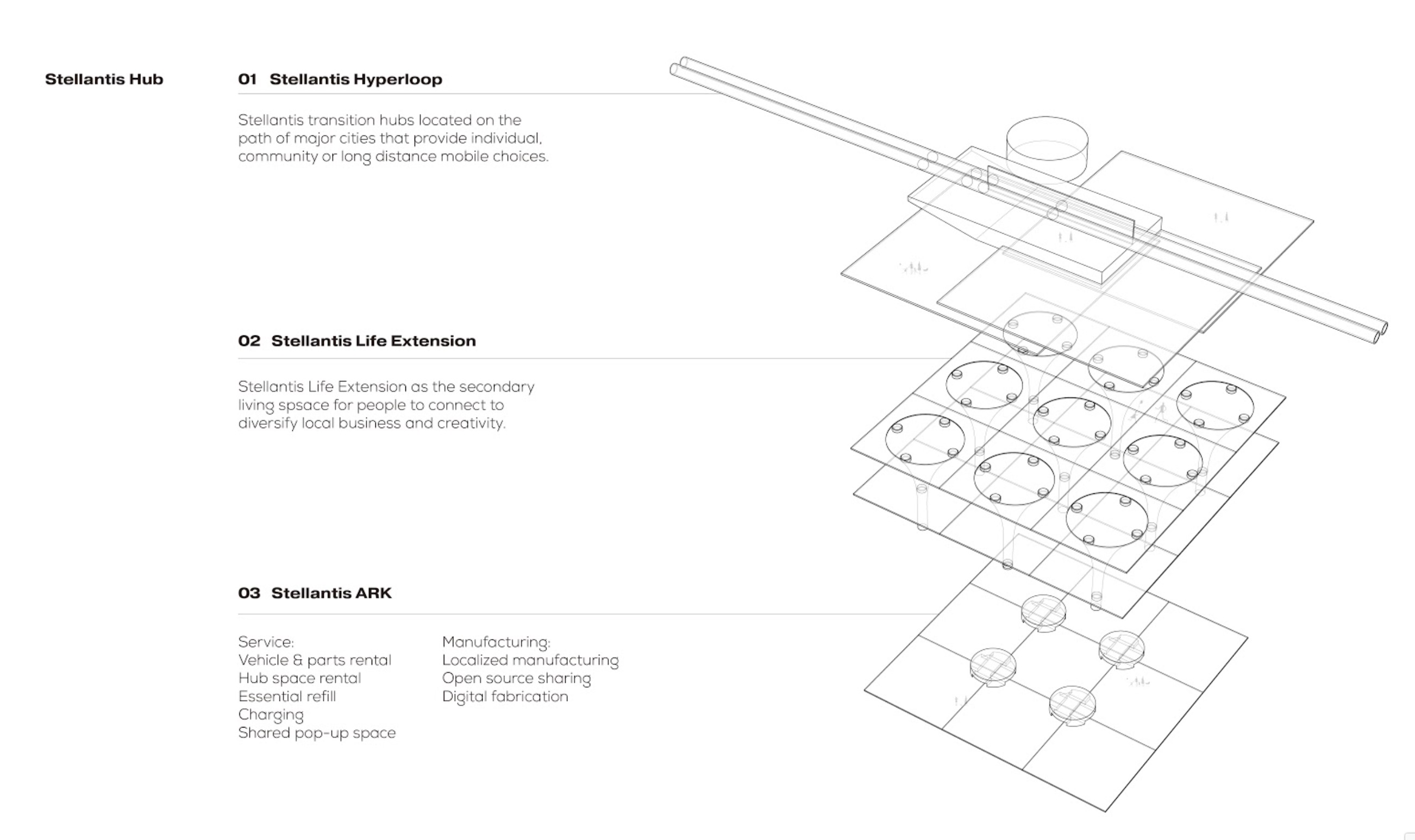 Rendered By Tony Cheng
Reflections
Given the time constraints of this project, something that was always in the back of my mind but I did not have the opportunity to consider is: how to avoid falling into the western narrative of globalization. In fact, we only had one week on the brand story—not enough time to develop an idea that would have meaning beyond the context of this narrative. If I had more time, I would have conducted more research and interviews about Lagos in order to develop a stronger and more meaningful story for the brand.